Why Modi government should handle incompetent Ordnance Factory Board (OFB) with an iron hammer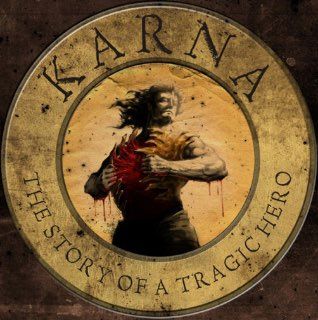 KarnaBro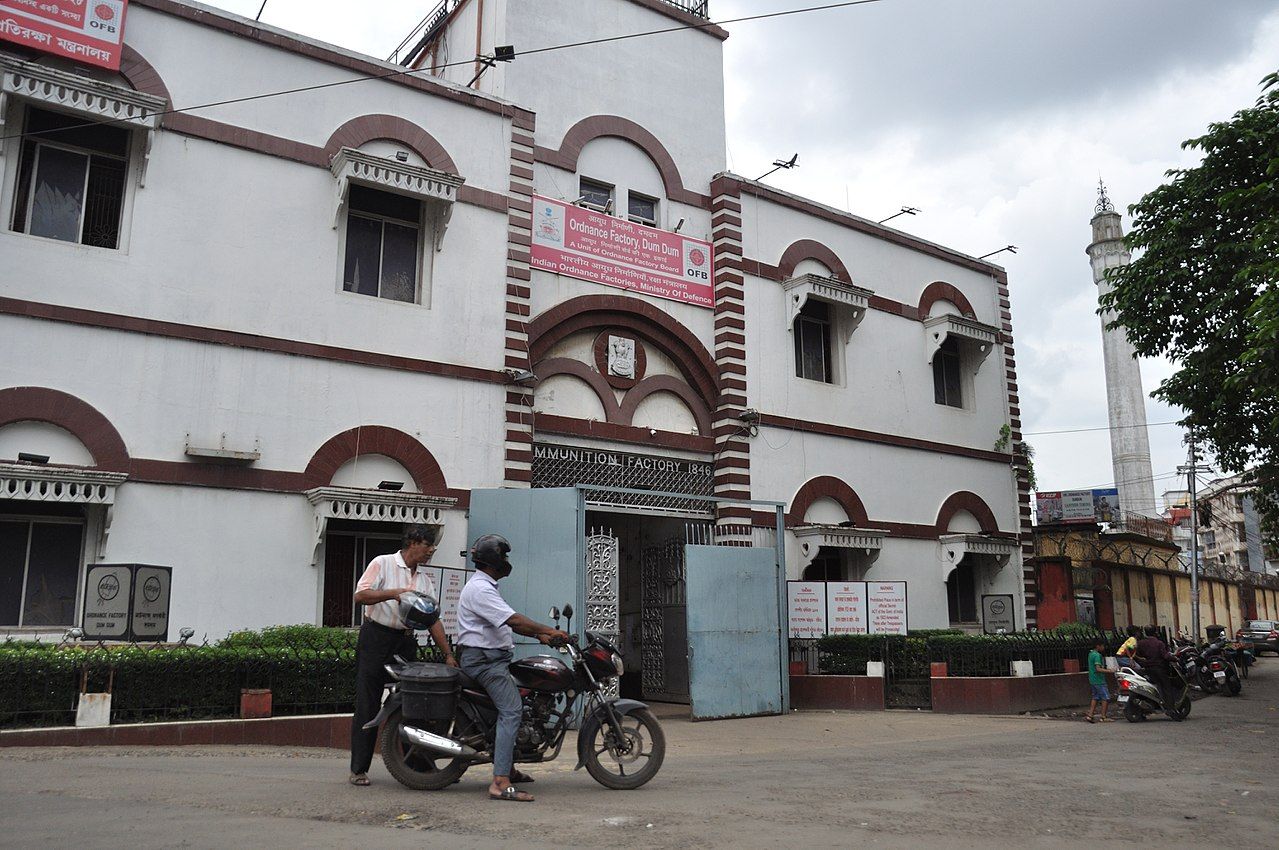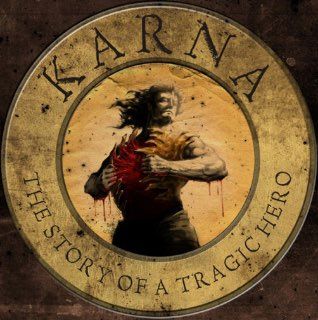 KarnaBro
Out of 97 Nehru's grave blunders that damaged India to the extent it could take centuries for India to recover from, let's discuss one of Nehru and subsequent Congress governments blunder that still an Achilles heel for Indian army. The name of such cancer that's still plaguing the Indian army, Indian soldiers, and India's security is Ordnance Factory Board (OFB).
On May 16, 2020, under stimulus measure from the Atma Nirbhar Bharat Nirman Package, Finance minister Nirmala Sitharaman announced that the government is going ahead corporatization (not to be confused with privatization) of Ordnance Factory Board. As a result, the left-leaning labor unions of Ordnance Factory Board along with its 82,000 employees announced an extended period of a strike. As if the communist party supported labor unions of OFB have been receiving orders from China, this strike announcement was declared within a week of Chinese aggression against India. It is important to note that corrupted OFB regularly supplies with Arms and ammunition to Maoists that are regularly used against Indian soldiers. This phenomenon was exposed multiple times like this, this and this etc., However there is no investigation or accountability into OFB so far.
OFB is only such a state-owned organization that enjoys exclusive monopoly responsible for supplying ammunition to the Indian army with no accountability. The corporatization of OFB would increase accountability, modernization, and competition which would further allow corporatized OFB that can export ammunition to the other countries. However, in the light of rogue actions of labor unions and employees of the Ordnance Factory Board, the Modi government should cure the cancer of the Ordnance Factory Board once and for all. Even though OFB relatively a small organization with just 82,000 employees in the entire country, OFB enjoys a great political influence because of its close relationship with Congress party, communist party, and other corrupted state governments.
OFB is one of the most incompetent, corrupted, and rogue Indian government organizations without any accountability that enjoyed a monopoly. Even if it comes at a cost of dismissing every employee and labor union of OFB, the Modi government should do so. What about critical ammunition that Indian army needs one might ask? Well, the issue is already solved by current OFB, as OFB fails to deliver even 20% of Indian Army needs and the Indian army is already importing critical ammunition. Not only that, OFB's lack of quality control, nepotism, and corruption contributed to thousands of Indian soldier deaths in the form of ammunition failures and loss of morale. The corruption of OFB and its incompetent 80,000 employees should not be the reason for an Indian soldier's loss of life and the diminishing of Indian army capability.
Let's revisit on how extent the cancer of the Ordnance Factory Board has been plaguing the Indian army for the past seven decades with no competition.
Not only the Modi government should proceed with the corporatization of OFB, but also dismantle the fundamentally flawed structure of OFB with severe punishments for corruption and negligence. It's a crime that a corrupted, incompetent, and criminally negligent nepotist government organization that swallows tens of thousands of crores annually without delivering goods and killing hundreds of Indian soldiers annually to have this kind of political power. OFB should not be the reason for another lost opportunity in retrieving PoK and potential Army's diminished capability in fighting wars.
Modi government has a unique opportunity in the form of 82,000 employees of OFB planning for a strike in response to corporatization, where the Ministry of Defense can learn from Late Tamilnadu CM Jayalalitha's playbook, where she terminated the employment of lakhs of government employees who were in strike. It is a crime to not address this cancer of the Indian defense industry that's trying to bully the government while killing hundreds of Indian soldiers every year.